This template doesn't support hiding the navigation bar.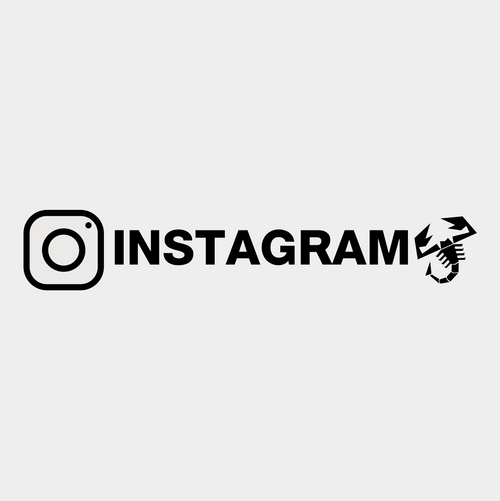 Club *Your IG Username* Sticker
Sticker colour options are in the drop down list below.

Please leave your Instagram username in the message box when at the checkout option.
Coming soon
Hello all, Bit of a long post this so bare with me as there hasn't been an update in a while. It was around this time last year the club staff were preparing the new club membership packs and everything that goes with it behind the scenes ready for a stacked 2020. I don't obviously need to go...