This template doesn't support hiding the navigation bar.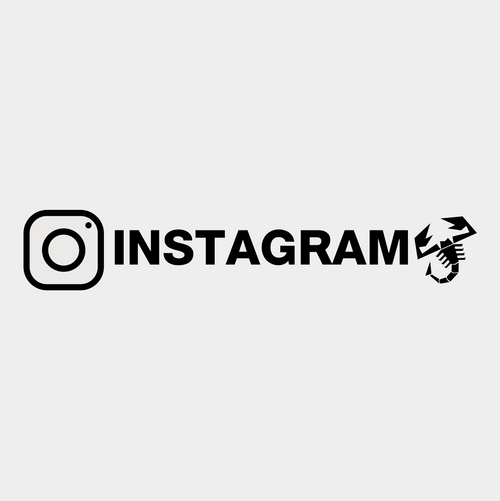 Club *Your IG Username* Sticker
Sticker colour options are in the drop down list below.

Please leave your Instagram username in the message box when at the checkout option.
Add to cart
Hello all, Been a while since the last update of what is currently going on within the club as a whole. We've recently had a large number of new owners join the group so in turn, thank you for joining us and like most I'm sure you'll be at the club events very soon. Please see the Events...